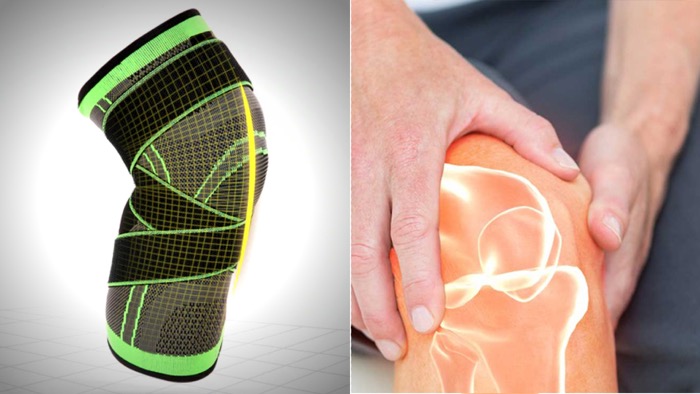 Made out of soft neoprene material – thanks to this material your knees are kept warm and lubricated, thus minimizing the risk of possible injuries.
Breathable – knitted fabric wicks moisture and ensures comfort even for all-day wearing.
Washable – this knee brace can be washed in the machine so that you can wear a clean sleeve over and over again.
One-size-fits-most – anyone can wear this sleeve regardless of their age, gender, size, and weight.
Sleek design – no one will notice this brace if you wear long pants.
Modern stabilizing technology – due to this technology you can make a full range of movements without twisting and spraining.
Cost-effective – getting this knee sleeve doesn't cost you a fortune and you can save enormous amounts of money that would usually go to doctors, medications, and surgeries.